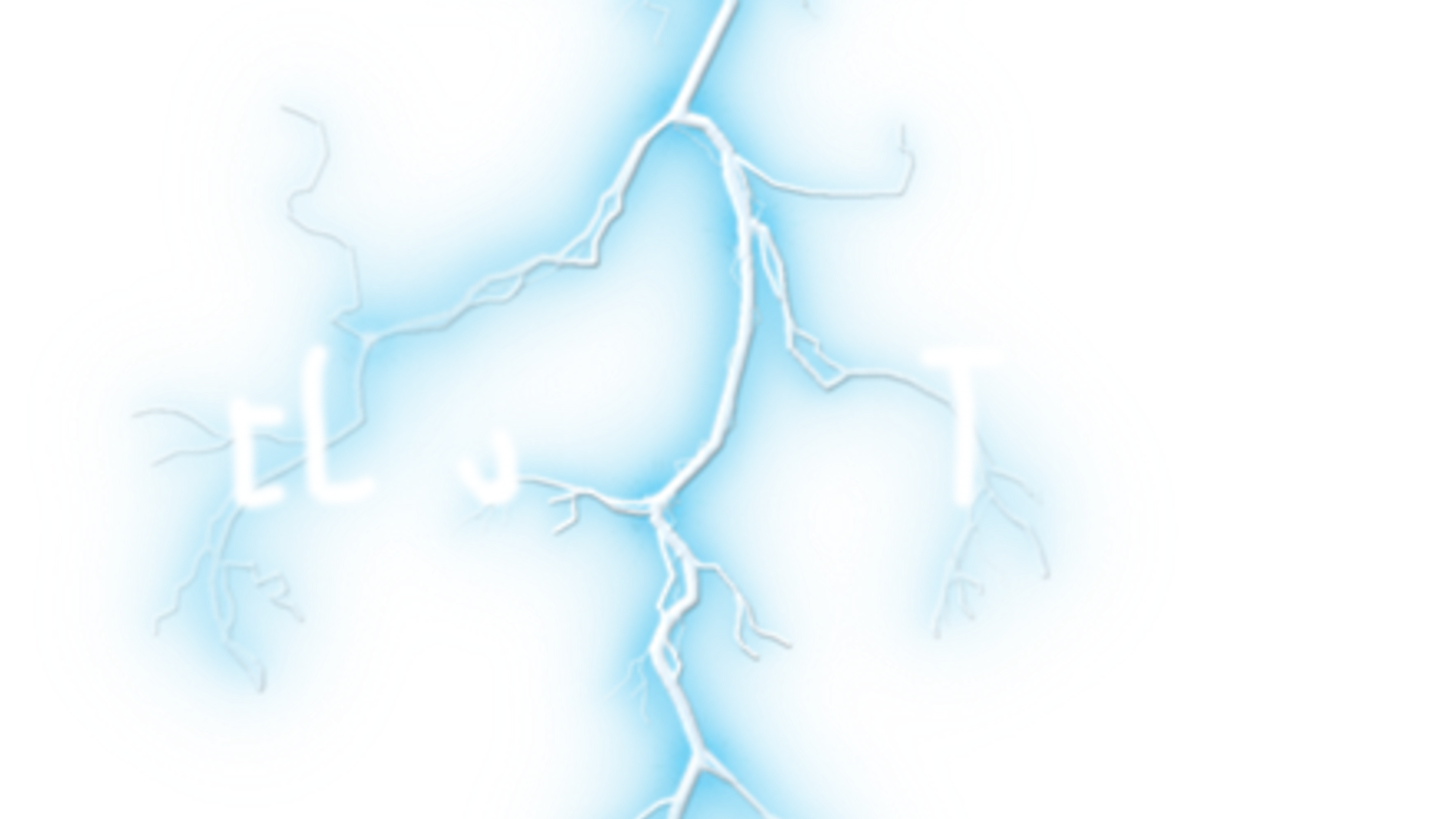 Electrocution
A downloadable game for Windows and macOS
Note! This game may be innapropiete for children under the age of 13.
You go to work at 9:30 am but all the workers are gone. Lights are out, writings made out of blood on the walls. It's up to you to figure out what's going on.
This game contains:
- Animated Blood
- Fantasy Violence
- Pentagrams
Please note that all of these may not be in the current version of the game but possibly in the next.

Donate > Streamlabs
Controller Setup:

Step 1 - Install joytokey
Step 2 - Install the Electrocution Controller Preset for your specific controller
Step 3 - Install Controller driver if needed
Step 4 - Test the Controller on the Game
Step 5 - Play!
Download demo